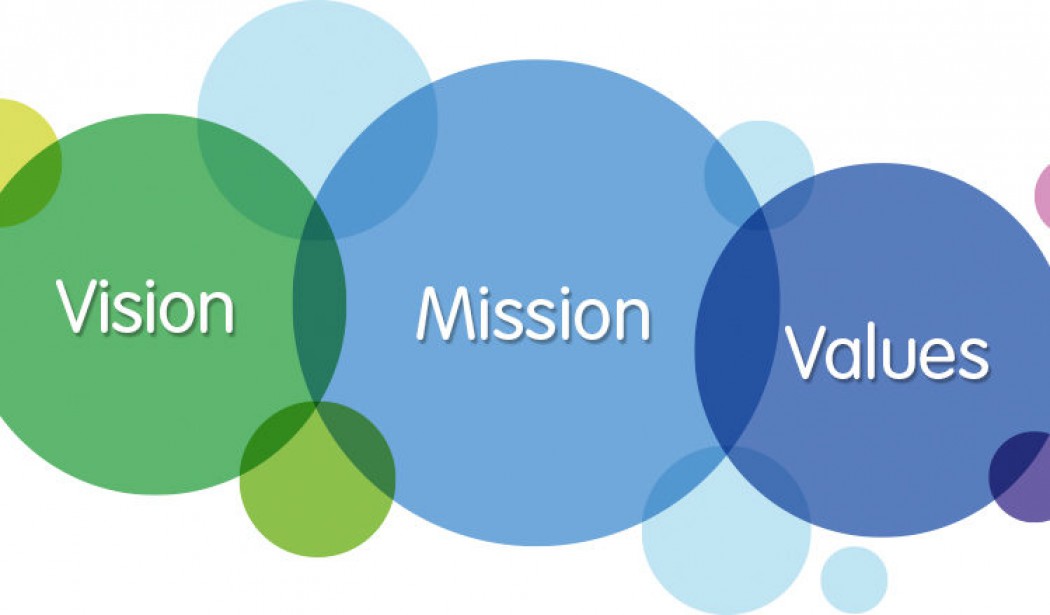 Mission Our mission is to deliver best-in-class service and support, enriching customer experience and thus becoming the most successful Information Technology services provider in the world in terms of market share, quality, revenue, growth and margins.
Vision Our vision is to be India's largest provider of web solutions with a global footprint. To be admired as an organization with integrity and honesty, ethical in its conduct, professional in its approach, complete dedication and providing cost effective, world-class solutions that satisfy the needs of our customers, surpassing their expectations, insuring their interest and enhancing revenues at the same time.
Core Values:-
Integrity:
We are sincere and fair in our approach to business. We function with transparency and maintain a high level of ethics in managing our customer relationships. For us, confidentiality of our clients' information is sacrosanct.
Commitment:
Since our inception, we have continued to abide by our commitment to provide timely, reliable and friendly complete customer service and support.
Responsibility:
We take responsibility for our performance - in each decision we make and every action we undertake. After all, when our clients repose their faith in us, we owe it to them.
Teamwork:
Teamwork:This summarises our core values. We not only deploy teams comprising managers, IT professionals and customer service personnel, we work together as one Team spss SoftWeb Developers. The reason is simple: customers do not deal with marketing, sales, HR or IT departments. They deal with spss SoftWeb Developers. To succeed in a tough business environment, we need to work as Team spss SoftWeb Developers.
We are growth-oriented, risk-inclined, decentralized in decision-making, biased towards action, performance-driven, inspirational and strive to identify things which, when made better, add value to people's lives.