On line web application development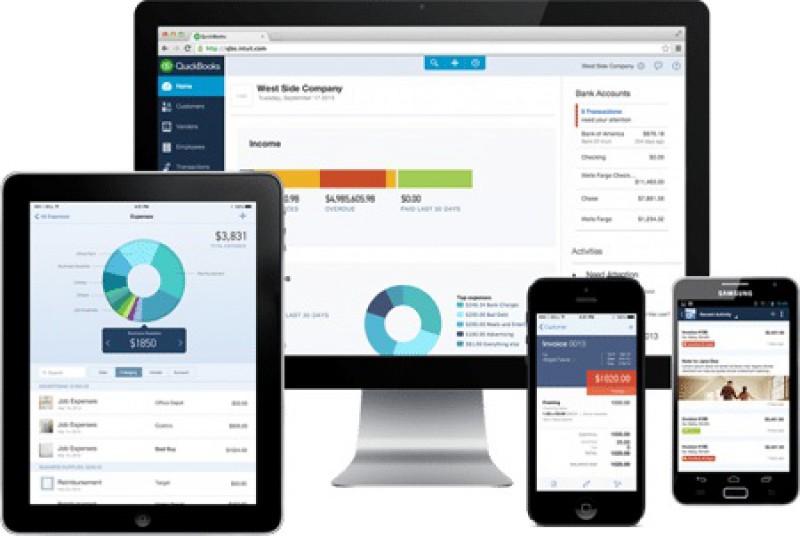 Web based application development refers to the implementation of software that can be accessed with a platform independent web-browser as the singular application interface, and encompasses both Business-to-Business (B2B), and Business-to-Customer (B2C) solutions. Web enabled software can be globally accessible (internet) or locally deployed (intranet). spss SoftWeb Developers is a leading professional website design and development company in India. Our expertise and experience with web enabled software development spans multiple technologies and verticals and helps us deliver quality offshore web site development services.




Solution Categories

Web based application development is our forte. Over the years we have successfully delivered (and continue to deliver) a wide range of offshore web site application development services for a wide range of overseas customers.

These include:



Large sized and Enterprise-Level web enabled business applications (B2B) such as Lease Management System, Human Resources Management System, amongst others. Applications on this scale may utilize dedicated staff members, using our FTE Engagement Models.

Web application development catering individualistic & organization specific requirements of mid-to-large sized companies. Software development at this scale can be open-ended (involving continual product enhancements) or at a Fixed Duration/Cost.

Internet based B2C applications such as customized e-commerce websites, commercial portals, Flash powered applications and the like. Most B2C applications are developed & deployed within a fixed duration and cost. Some examples of web enabled applications delivered by us in this category include Loyalty Points.




Below is information on specific types of web-based applications
osCommerce Shopping Cart Setup, Installation, and Customization

Personalization of Web Page Content

Dynamic Creation of Images and Graphs

SMS messaging integration

Online Product Database Development

Ecommerce Application Development

Customer Relationship Management

Online Data Collection, Analysis and Reporting

Online Customer Support Software

Web Content Management Software

Secure Client Areas

Online Quote Software

Online Ordering System

Email Automation, Control and Filtering Software

and more ...